Prayer Requests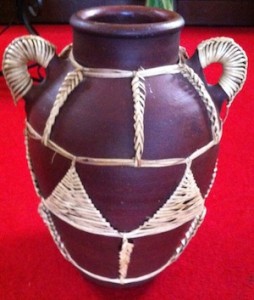 When visiting the Shrine many people bring their intentions and prayer requests.  Before the Altar is a Prayer Urn into which visitors are invited to place their intentions on a slip of paper.  You can do this by post or email if you wish.  We suggest the following format.
State your intention and what you ask of our Lady.
To prove that you are serious in your requests it is good to offer something to our Lady.  This could be in the form of prayer, an act of charity to help others or a personal sacrifice, include this with your intentions.
All intentions are treated in the strictest confidence!
PRAYER REQUEST FORM
Send your prayer requests via our Prayer Requests form.